Core Concepts Coaching
Core Concepts Therapeutic Coaching program provides individuals with specific coaching techniques to assist in empowering you to be you.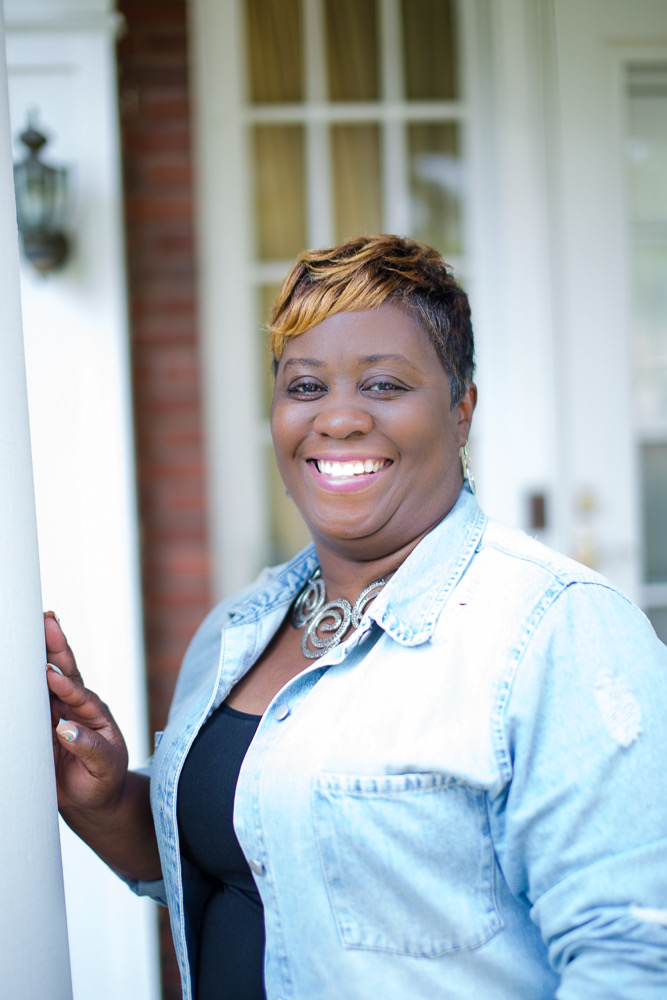 Keisha McDonald, MS, MA, LLPC
I am a therapist & coach who strives to empower others to obtain successful outcomes as they are faced with life challenges. I work with pre-teenagers and adults experiencing anxiety, depression, self esteem, foster care related issues and child and adolescent trauma. Therapy is a process of growth and self-discovery, and can be experienced in various forms. I promote behavioral transformation by encouraging a positive outlook and the adoption of new attitudes and relationships.
I have worked with clients in the corrections system and helped countless others through the Suicide Prevention Lifeline. Having a background in working with clients experiencing anxiety due to many of life stressors and the recent pandemic prompted me to create a proven program to help others obtain successful outcomes releasing them from their anxiety. Recognizing each client has different needs; I use expressive arts in addition to other psychological elements to empower clients. 
I earned a master's degree in Psychology in 2009 and a master's degree in Clinical mental Health Counseling from The Chicago School of Professional Psychology in 2020. I have extensive experience working with clients and families who are struggling with anxiety, depression and adjustment disorders. I also have additional training in child and adolescent trauma, cognitive behavioral therapy, dialectical behavioral therapy and trauma focused cognitive behavioral therapy. 
Thanks for submitting your information! Please continue with the checkout process.
Frequently Asked Questions
Can I get a refund if I'm unhappy with my purchase?
If you are unsatisfied with your coaching, reach out to us to see if your purchase is eligible for a refund.
As stated in Teachable's Terms of Use, Coaching IS NOT covered by Teachable's 30-day student refund policy.
Unfortunately, there are no coaching refunds. However, we will work with you within limits to assist you in obtaining success.
How do I schedule my appointment?
Upon purchasing coaching, you'll receive further instructions on how to book a time for your coaching appointment.
Can I purchase coaching more than once?
Absolutely! If you find yourself in need of coaching more than once, simply purchase the coaching again.